Student registration is online. Parents do not need to go to the District Enrollment Office unless they will be submitting a Residence Affidavit, a Power of Attorney enrollment, or are unable to digitally provide enrollment verification.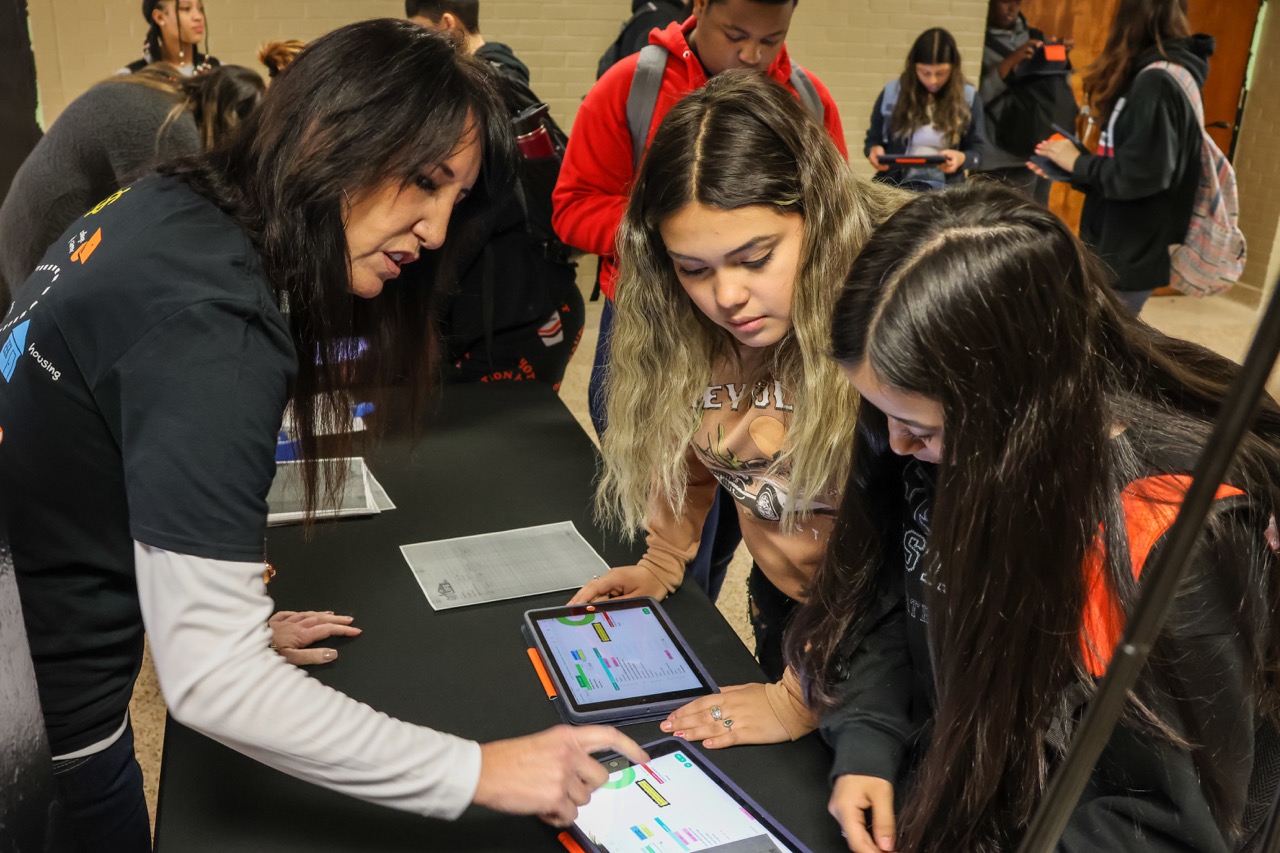 Pre-K Enrollment for the 2023-24 school year is now open for those students who were selected during the lottery.
2023-24 Enrollment for students in grades K-12 who are new to Putnam City opens June 1st.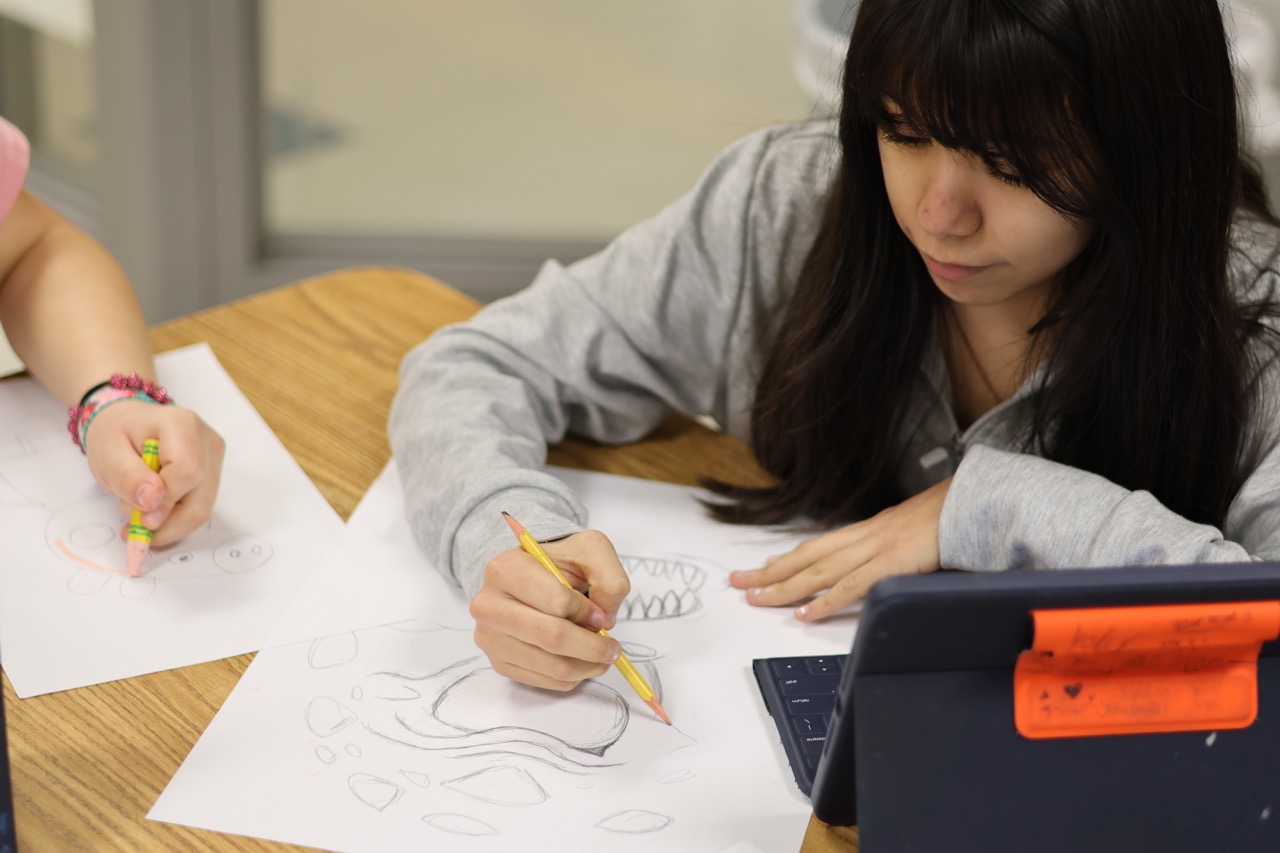 CURRENT PC STUDENT ENROLLMENT
Pre-enrollment for Current Putnam City students is now open!
Current student pre-enrollment is required by all students. You should have received a Snap-Code via e-mail to complete the registration. If you did not, you will receive a letter by April 15th. If you do not receive a letter, contact your school directly to access the code. Schedules will not be released to secondary students until they are registered. Students in elementary will not be assigned to a class until they are registered.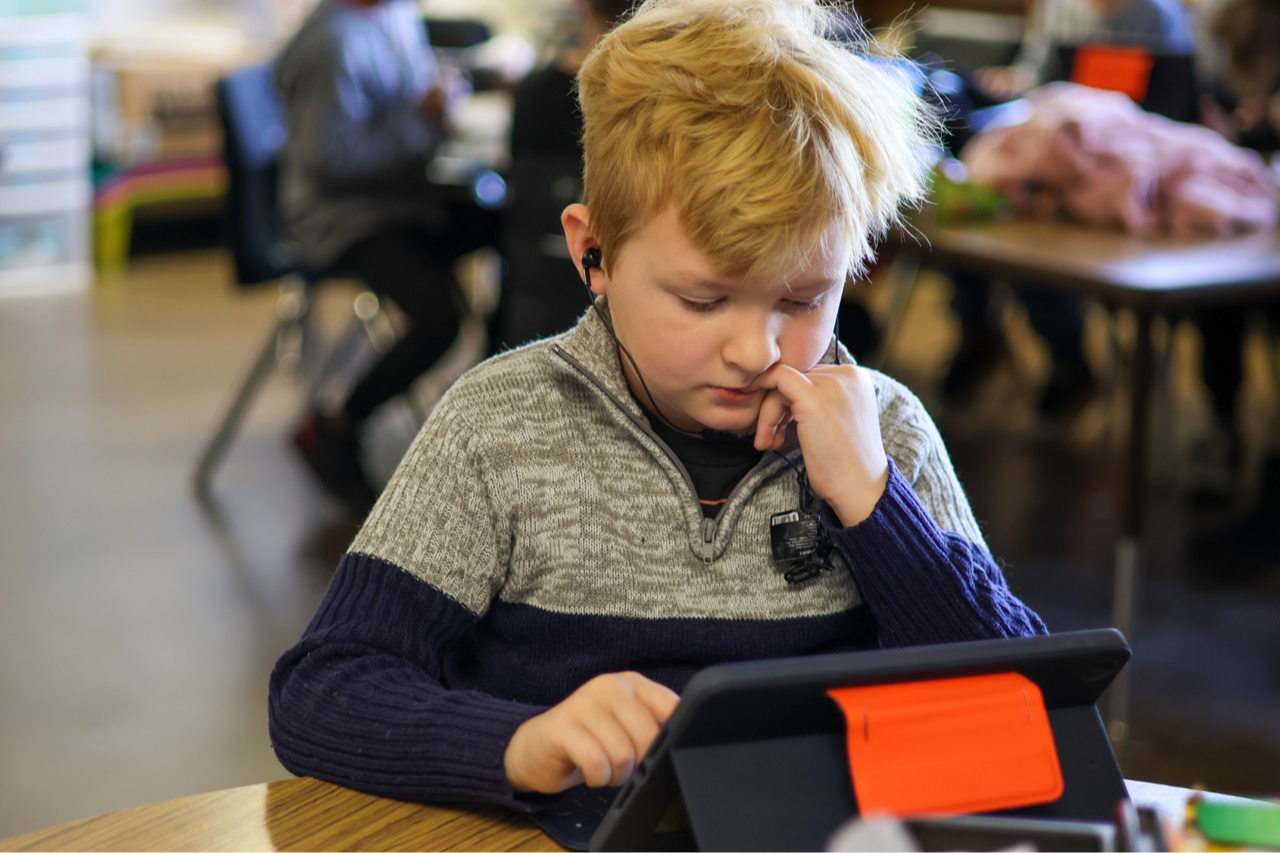 Address: Putnam City Center, 5604 N.W. 41st.
Enrollment Office Hours During the School Year:
Regular hours are Monday through Friday, 8am to 4pm
Enrollment Office Hours During the Summer (May 23rd to July 15th):
Hours are Monday through Thursday 7am to 2:30pm, and Friday 7am to 11:30am
Email: enrollment@putnamcityschools.org
Phone: 405-491-7631
Fax: 405-491-7634