BACK-TO-SCHOOL INFORMATION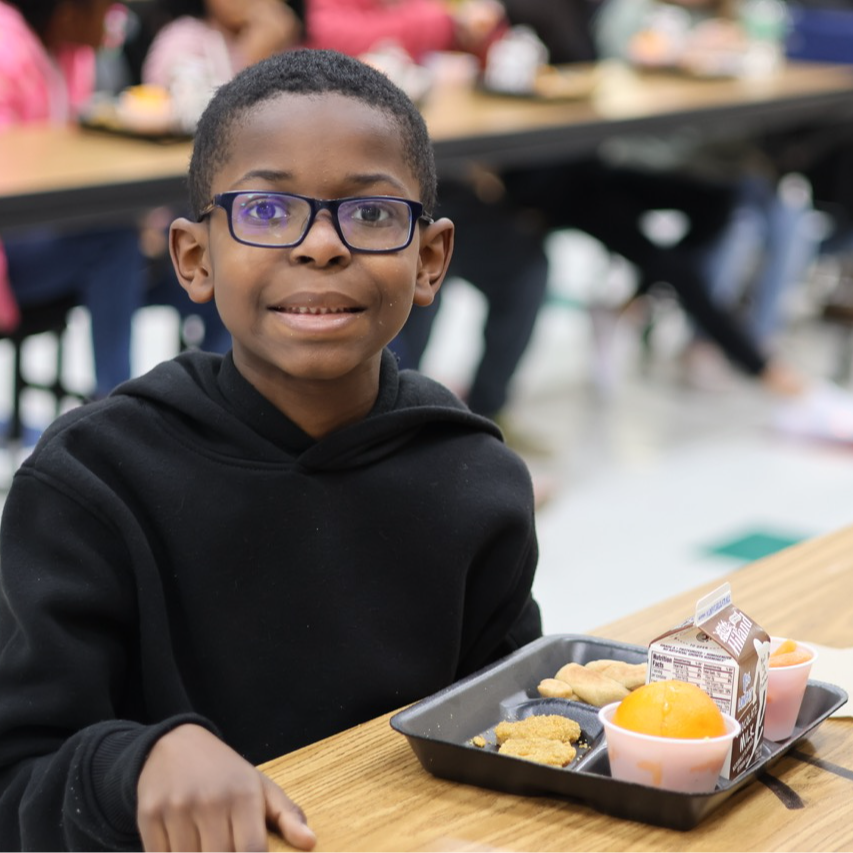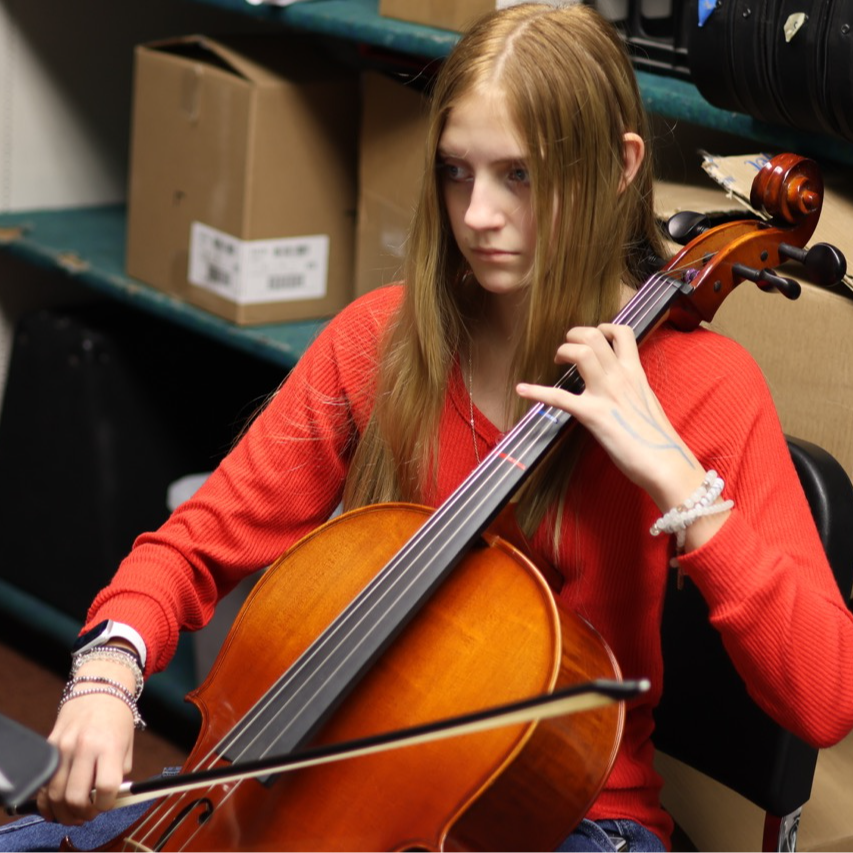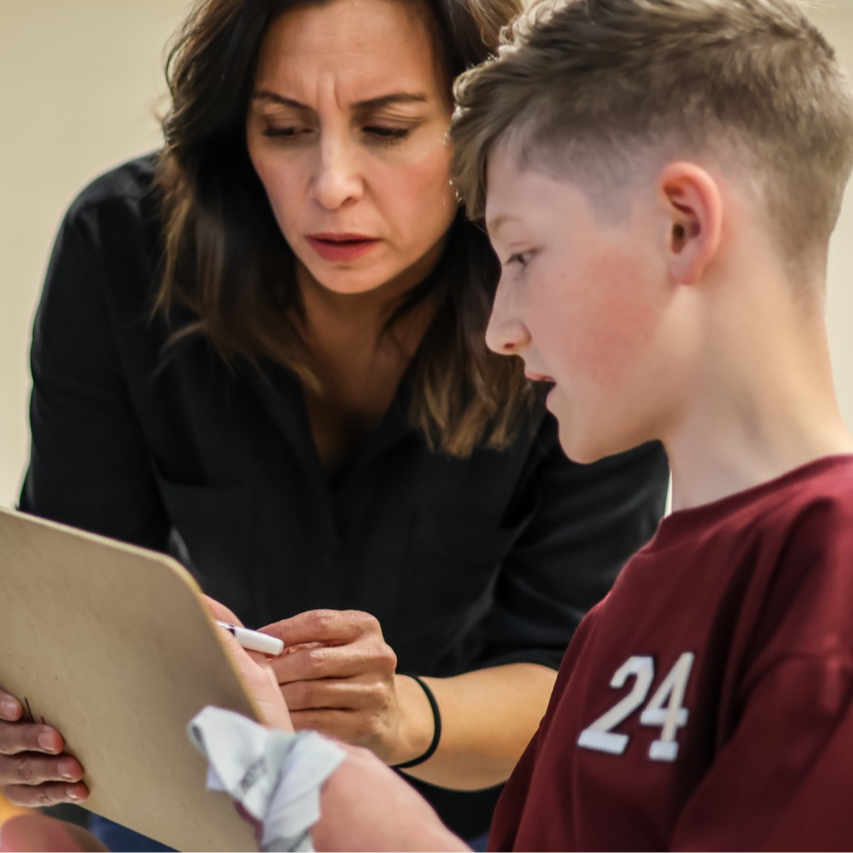 We are looking forward to the first day of school in Putnam City, Thursday, August 10, 2023!
*All high school students qualify for Free & Reduced Lunch for the 2023-2024 school year, but all high school students still need to complete the application.
*All elementary and middle school students automatically qualify for Free & Reduced Lunch and DO NOT need to complete the online application.
**High Schools do not have general schoolwide supply lists. Please be prepared with the essentials of paper, pens/pencils, folders, notebooks. Teachers will provide the specific supplies needed for each course via syllabi.
Putnam City Schools does not discriminate on the basis of race, color, religion, gender, sexual orientation, gender identity, national origin, age, marital or veteran status, or disability.