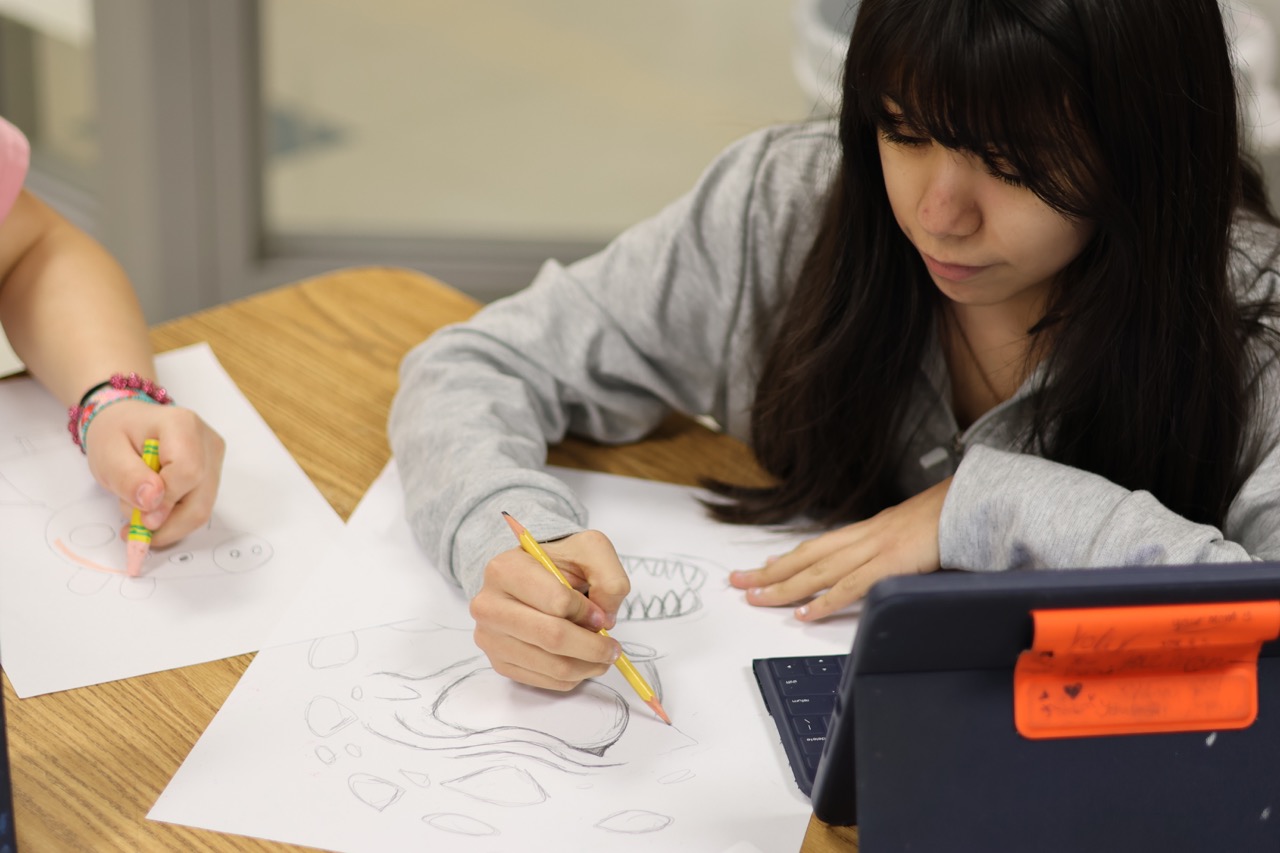 Does your family need internet at home?
1) Affordable Connectivity Program- The ACP is a federal government program that provides a benefit on home internet service for eligible households, decreasing your bill by up to $30/mo. You can determine eligibility here. Cox, AT&T and some wireless providers like Verizon and T-Mobile qualify as well. Contact your service provider and ask about the ACP program.
2) Cox Connect to Compete or AT&T Access -$9.95 home high-speed internet for families that qualify for Free/Reduced lunch. Families can sign up for the benefit at clicking here.
3) LTE access for student iPads- this is a Putnam City District program for secondary student iPads. This service is being paid for out of Federal ESSER funds. Click here to request service.