Department of Human Capital
Putnam City's Department of Human Capital is dedicated to customer service and strives to provide exceptional assistance and support for district personnel and the community. The department is committed to recruiting, hiring, and retaining the most qualified personnel to provide optimum educational opportunities for Putnam City students. In this endeavor, services are provided in the following areas:
Recruiting, screening, and hiring certified and support personnel including substitutes

Posting job vacancies

Maintenance of personnel records

Keeping records, including authorizing salary placement and movement on salary schedules, recording education degrees, tracking
credentials, notifying payroll of changes in positions, locations, etc.

Facilitating employer/employee relations and negotiations

Assisting with retirement

Management of Workers' Compensation

Administration of Section 125 and other employee benefits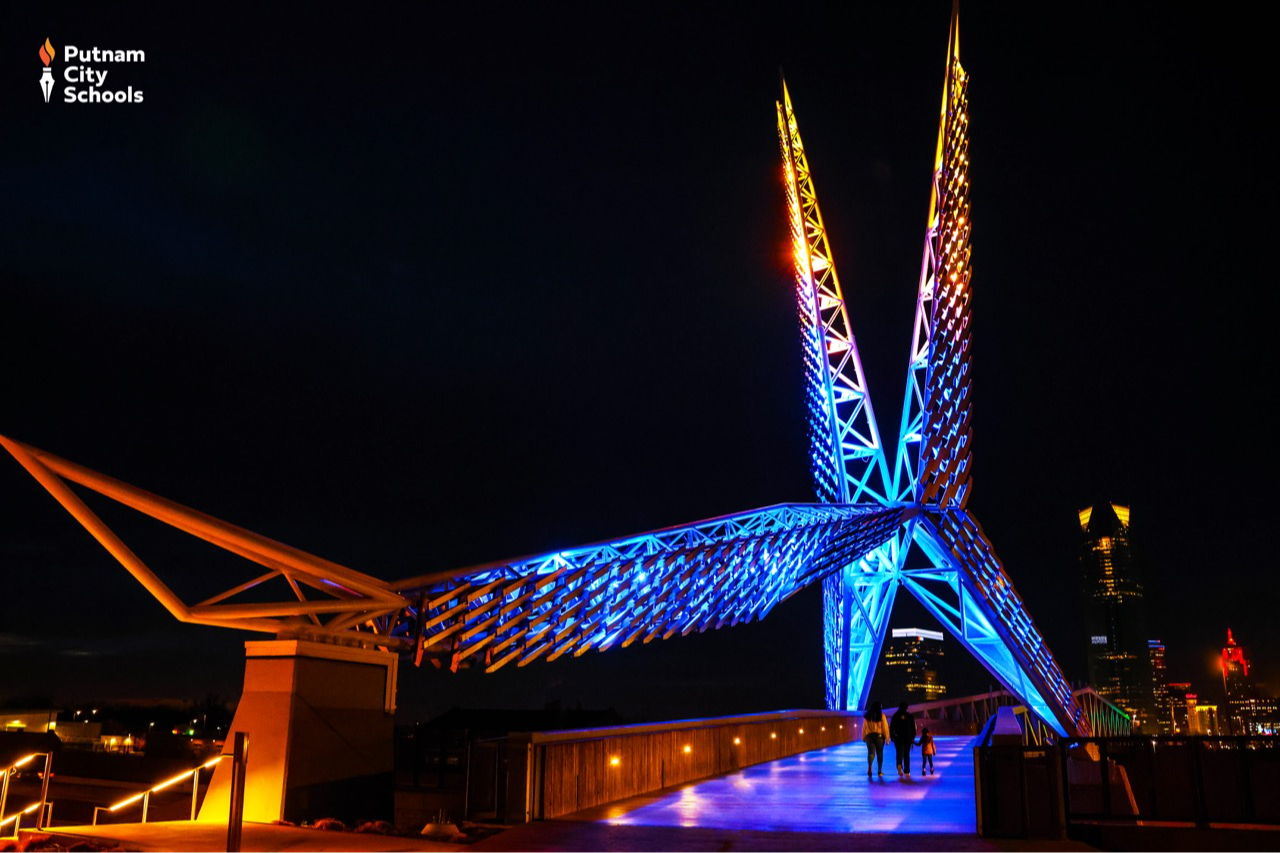 Contact Information
Department of Human Capital
Phone: 405-495-5200, ext. 1230
Address: 5401 N.W. 40th.
Putnam City Schools is committed to conducting its personnel practices in a manner that ensures nondiscrimination in employment and equal opportunity in employment without regard to race, religion, color, national origin, ancestry, physical handicap, medical condition, marital status, age, and gender. Reasonable accommodations may be provided upon request.