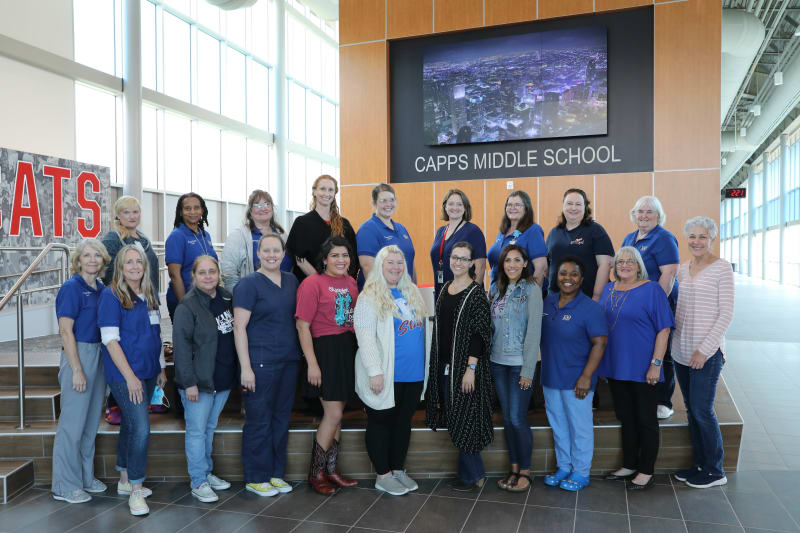 "You can't educate a child who isn't healthy and you can't keep a child healthy who isn't educated."
Dr. M. Joycelyn Elders, former U.S. Surgeon General  
Putnam City's professional school nurses and trained health aides work to help our students be healthy and successful learners.
School nurses, and health aides working under the supervision of school nurses, will:
Provide direct health care to students and staff

Provide leadership for the provision of health services

Provide screening and referrals for health conditions

Promote a healthy school environment

Promote health and wellness

Serve as liaisons between students, school personnel, family, community, and health care providers.*
Health Services works to help the school nurses perform their duties in a manner consistent with professional standards, the Oklahoma Nurse Practice Act, other applicable state and local statutes, and Putnam City district policies and regulations.
Reference: National Association of School Nurses, Issue Brief, School Health Nursing Services Role in Health Care. November 2002.