ITEMS REQUIRED FOR ENROLLMENT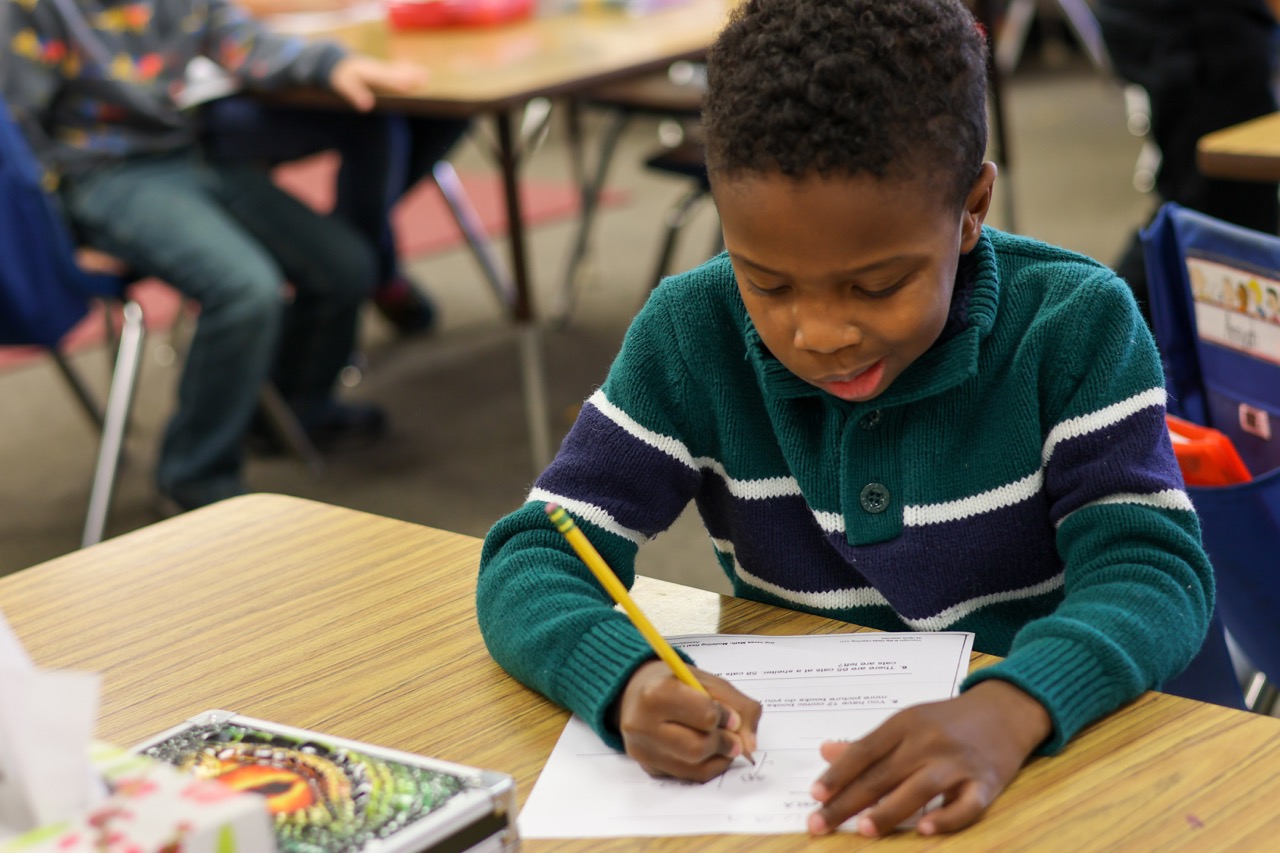 To enroll a student in Putnam City Schools, the student's parent, or an adult appointed by the Oklahoma County Court as legal guardian, must reside within the district boundaries.
To enroll a student, you will need to provide the items listed below:
1. Two Proofs of Residence are required:
A copy of one of the following: lease (front page and signature page with both the lessee and lessor signature), home warranty deed, ad valorem statement, mortgage statement or homestead exemption form.

A copy of a current utility bill (gas, water or electric). Telephone bills, cut-off notices and cable bills will not be accepted. If all bills are paid by the landlord, it should be indicated on the lease. In that case, the guardian will need to bring business mail received at his or her address.
An official immunization record must be presented at the time of enrollment. All series must be either complete or in process. Immunization requirements change annually, so it is important to check the most current requirements.
Birth certificates are required for all students, pre-kindergarten through grade 12.
Please provide the name, address, phone and fax number of the previous school attended, unless the previous school was in Putnam City.
Withdrawals – all grades from the previous schools
Transcripts - students 9th through 12th grades
5. Special Education or Gifted/Talented records, if applicable
Needed at the time of enrollment to ensure the proper placement of the student.
6. Parent or guardian photo ID