NATIVE AMERICAN STUDENT SERVICES
The Native American Student Services (NASS) Department is comprised of two federal programs. Johnson O'Malley (JOM) and Title VI.
Services can be provided once the student's parents have enrolled them with our NASS program by submitting a 506 form and proof of ancestry or tribal enrollment.
MISSION STATEMENT
To support Native students and families with the educational tools and resources to be confident and successful. Additionally, to provide and promote Native cultural awareness in the Putnam City School District's behalf of Native students and families.
Putnam City Schools does allow Native American students to wear eagle feathers during graduation ceremonies.
All Native American students wishing to celebrate their tribal heritage must be a member of a Federally Recognized Tribe by: Verified Title VI student with appropriate documentation, or CDIB card, or identified as Native American or student enrollment.
Prior to the graduation ceremony, each Native American Student should check in with a school principal or counselor for approval.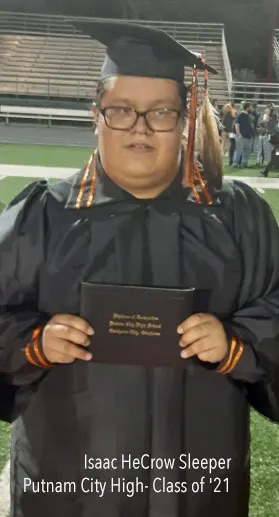 Scholarships and Grant Opportunities
If you are a junior or senior in high school and are considering college, remember to check with your tribal headquarters for the possibility of college aid. Many tribes have programs in place to provide financial aid to Native American students heading to college. If you need help securing information regarding tribal scholarships, contact our office at 495-5200, ext. 1270. The Native American Student Services Office can also provide assistance with your search for additional scholarships and universities that best suit students' needs.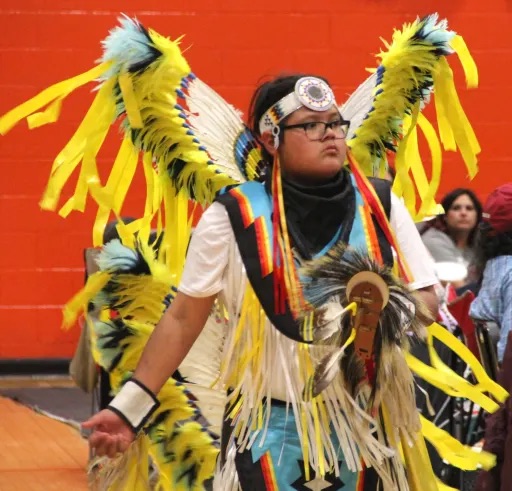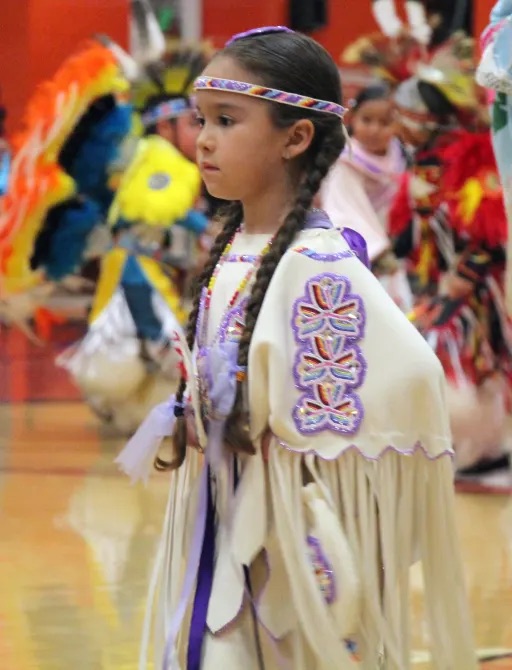 The Native American Student Services Parent Committee (NASSPC) is comprised of parents and guardians of current students K-12 who are enrolled in the district's Native American Student Services Program. The parent committee serves as an advisory group to Putnam City's Native American Student Services program and helps to determine objectives, goals, activities, etc.
The Putnam City School Districts Department of Native American Student Services each school year holds a "Public Hearing" for the Title VI Federal Grant application process. This public hearing is to inform the Parent Committee members and the general public about the goals and purpose of the Title VI grant. Any discussion, feedback and approval will be used to complete the application process. The public hearing date, time and place will be posted prior to the event.
Office: 5401 NW 40th Oklahoma City, OK 73122.